Junior
Junior Tennis
Templeogue Tennis Club has a thriving Junior Section, encouraging all juniors to participate in the social and competitive tennis throughout the year.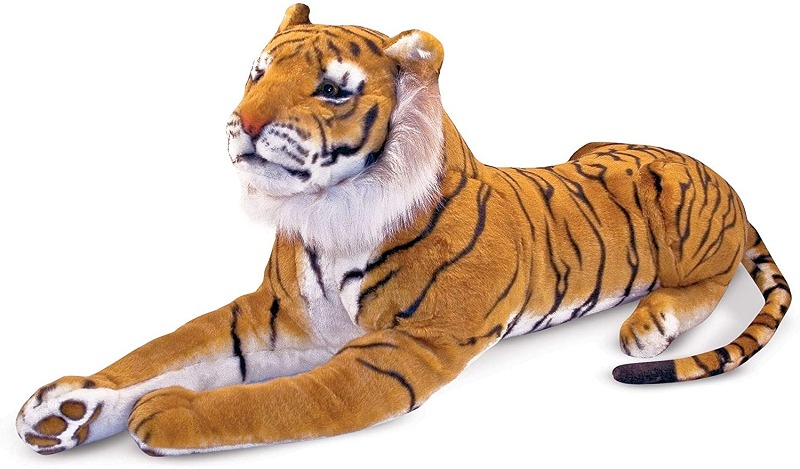 Khan - Templeogue Tennis Club's Mascot
Summer Camps will start from the 4th July for 6 weeks
Summer Camps 2022

The fantastic summer camps are back in Templeogue Tennis Club. Camps will be running over 6 weeks:
To book your child/children into our Fantastic Summer Camps please complete the booking form below. Your entry will be time and dated stamped. We are operating first come first served process. Due to system issues we have reverted back to a form and then a link to pay for your childs place(s).

Step 1: Complete Booking Form
Step 2: We will confirm your places via email and with a link for payment

There are 6 weeks to choose from starting on the 4th July. The dates are as follows:

Week 1: Monday 4th July - Friday 8th July
Week 2: Monday 11th July - Friday 15th July
Week 3: Monday 18th July - Friday 22nd July
Week 4: Monday 25th July - Friday 29th July
Week 5: Tuesday 2nd August - Friday 5th August
Week 6: Monday 8th August - Friday 12th August

Times:
Half Day 9.30am to 1pm - Red Ball only (Red ball must be age 6+ to do a full day)
Full Day 9.30am to 3.30pm (Red ball must be age 6+ to do a full day)
Teen Camp - 1.30pm to 4.30pm- Secondary school age (New program)

Costs:
Members Half Day €90 / Non Members €120
Full Day €135 / Non Members €165
Teen Camp €70 / Non Members €105

Our summer camps are open to Members and Non Members - there are limited places so book as soon as you can to ensure your place(s). (for the next 5 days we have opened for our members to book first)

Ideally children ages 5+ (And attending primary school) ~ Ages groups will be split accordingly ~

You will need to bring: Racket, a drink, packed lunch, sun cream, hat and a raincoat (Raincoat hopefully not needed - fingers crossed for sunshine!)

Groups photos/video may be taken of the children in coaching. If you wish for your child not to be included please email ttcjuniorcommittee@gmail.com to let us know.

Your place(s) is not fully confirmed till you have made your payment.

Any queries please email ttcjuniorcommittee@gmail.com
For any queries please contact us on email ttcjuniorcommittee@gmail.com
SUMMER CAMPS BOOKING NOW OPEN
There are a number of activities for our juniors to get involved in, such as:

• Summer & Winter Junior Leagues
• Summer & Winter Day Cups
• DLTC U14 & U17 Junior Leagues
• Inter Club Matches
• Stars & Stripes
• American Tournaments – held periodically throughout the calendar year and on most Friday's during July/August followed by BBQ or Take Out party.

Junior Committee
Our junior section is run by our Junior Committee with helpers from our Parents/Grandparents/Guardians and without their time and dedication Templeogue Tennis Club Junior Program would not be as successful.

Our Coaching Team headed up by Kathryn Leonard as our head coach are an integral part of the Junior and Senior Tennis Programs.

Junior Officer is Pamela Pounch 087 6089615


Committee Members
If you wish to get involved contact Pamela on 087 6089615
Junior Reps