Golf Society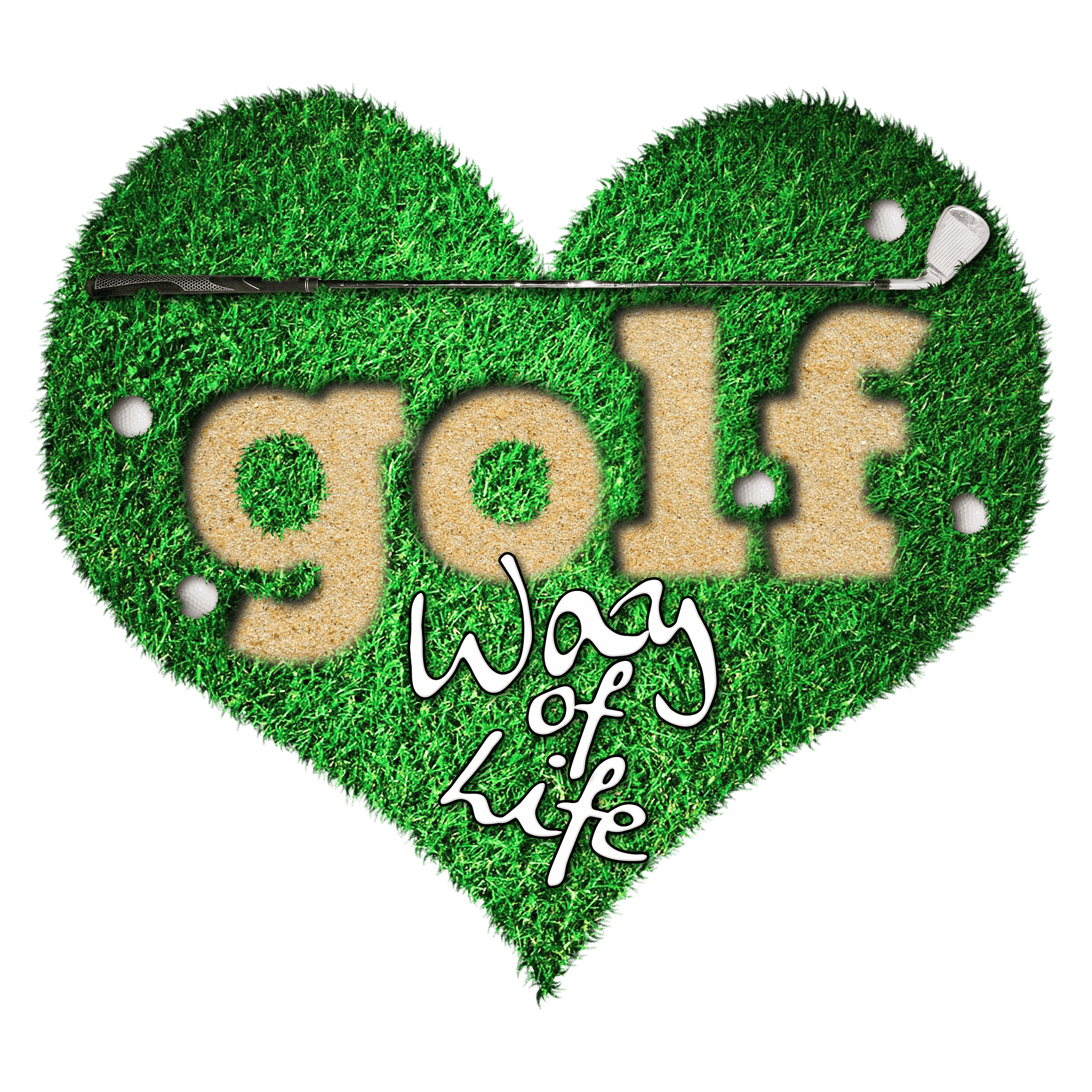 Templeogue Tennis Club has a very active Golf Society.

We would welcome Templeogue Tennis Club members to join our society for €20.

Members pay less for outings , receive society prizes and enter into Golfer of the Year Competition and pay a reduced fee for our end of year gala Dinner. Visitors and Friends are welcome to play on the day.

All standard of golfers welcome, so, if you are a beginner, don't be afraid to join up - now is your chance to play different courses.

Dates for the Diary:
Saturday 29th June - Craddockstown
Friday 16th August - Newlands
Friday 18th October Castle Golf Club - Followed by Gala Dinner

Golf Society Committee:
Mary Pat Prendergast
Anne Dunne
Alison O'Hare
Tony O' Hara
Brenny Redmond
Se O'Connor.

RULES AND GUIDELINES:
1. The time sheet will go up on the Notice Board in the Tennis Club Bar at 7 pm on the Friday evening approximately two weeks before the scheduled golf outing.
2. One line only (maximum three names) can be filled in by any one person.
3. Please confirm with your playing partners, before putting their names on the time sheet, that they are available to play on that date.
4. Priority will be given to Golf Society members, therefore, visitors' names must go on a waiting list or may be moved to a waiting list.
5. Please do not interfere with the Time sheet. If changes are to be made to the time sheet, it must be done by a member of the Committee.
6. If, for some unexpected reason, you wish to remove your name from the time sheet, please contact the member of the committee named on the time sheet as being in charge of that outing. If we are unable to fill your allocated time we may be charged by the relevant golf club and therefore will pass that charge on to the society member.
7. If your handicap changes over the course of the year, please inform the Handicap Secretary or, before playing, the committee member in charge of the outing, as playing off an incorrect handicap could result in disqualification.