We are delighted to launch the TTC Art Competition for all our Juniors.
Closing Date extended to Friday 14th August due to holidays and other activities.
The Scenario: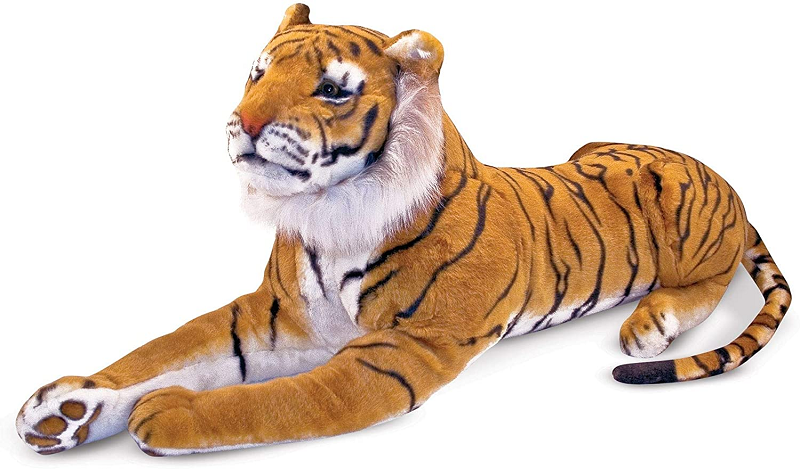 Kahn our mascot who is located in the club office (for the moment) has a racket that has super powers - he can transports himself all over the world for some amazing holidays and events. His super power racket also kills viruses so he can go on any type of holiday or big event.
What you need to do....Your Task
We want you all to use their imagination and think of where Kahn would go on holidays - is he going Skiing, going to Australia, taking a walk in the woods ... what is your best holiday? Would Kahn go there? Bet he would.
We need you to draw Kahn on his holidays with his super powered Racket - the world is literally your oyster, no idea is a bad idea. Don't forget you will need to have Kahn and his Super Powered Racket in your picture.
Who can enter:
Competition is open for TTC Junior Members and Members Children and Grandchildren. They must be under 18 years of age. There are three age categories to enter - see below
Other things to know: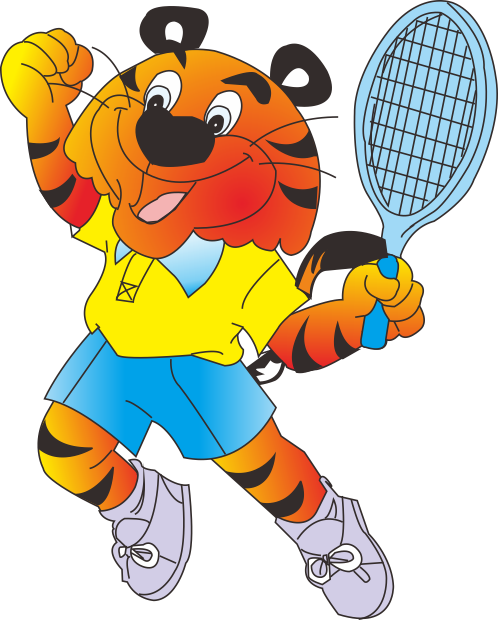 Entries can be entered using the following methods:

Club Office during office hours (please don't put in letter box in case they artwork gets damaged)
Send a photo of your artwork to Pamela on 087 6089615 via WhatsApp
Send a photo of your artwork to ttcjuniorcommittee@gmail.com

On the back of the artwork please state your Name, Age, Parents Name and contact Phone number in block letters.
Only one entry from each junior will be judged so avoid multiple entries.
Competition starts the 13th July and close has been extended till the 14th August 20200.
Competition will be judged by Gillian Blaney Shorte and her team in Artzone.
There will be three winners as per the age categories who will be in receipt of an Artzone Hamper, picture placed on a canvas for our Junior Room and also for their home by Custom My Home
All entries will be used to create a mural that will be displayed outside on a wall by Custom My Home.
Proudly sponsored by Artzone and Custom My Home