Hello there fellow TTC members,
Well here we are-on the cusp of returning to tennis again....yahoo!
How fantastic it will be to swing a racquet and smack a ball in our wonderful club once again.
I look forward to seeing you all there BUT in the meantime...
Remember:-
Its at least 4 months since you have played tennis
You've been slumped over your laptop/phone working and online shopping for a year now
We are mainly returning to singles games
There is an 80 minute court booking time
There'll be lots of chat and catching up before your game as you won't have seen humans in quite a while
The muscles you have kept toned up in lockdown by walking, cycling, walking, running, and oh yes, walking has precious little to do with the ones we'll be calling into action and the way you will be using them on the tennis court next week.
I'm not trying to be a killjoy but just for one second, picture yourself at home with yet another lockdown-this next one a self-induced one due to injury having split yourself with excitement, charging around the court with gay abandon, totally unprepared for 80 minutes (or less if you're unlucky) the first time you return to play......Aaaargh!
So, to prevent any such abject misery-here are some tips:-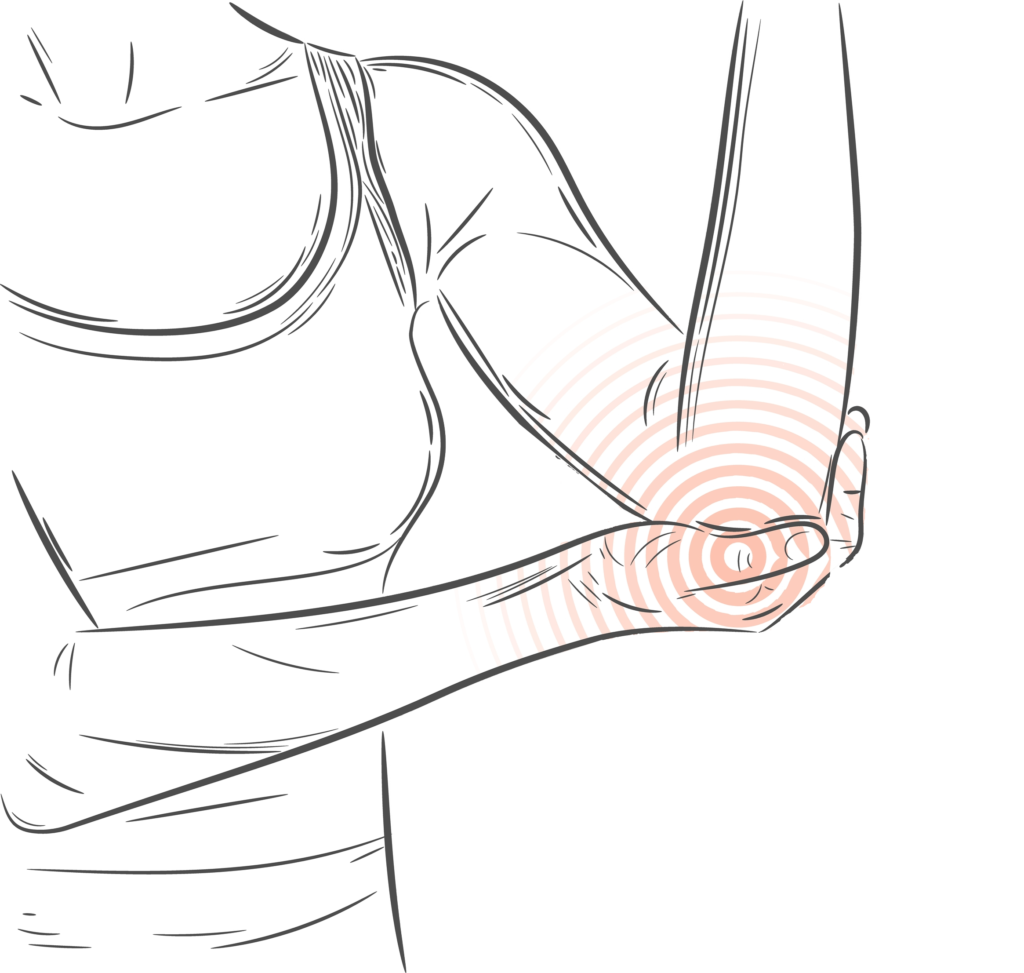 Take time to warm up your body on court before you stretch before you play (star jumps/jogging on the spot, side skips, run around the court a few times etc.)
Under normal circumstances, you should arrive well before you play and stretch in the changing rooms when open and foyer too. Stretches done at home are not the same
Thoroughly stretch out the muscles you're about to be calling into action (the mouth thankfully operates separately so you can chat as you stretch
Move as you're stretching as this is proven to improve flexibility (ie lunge stretch as you ease out the shoulders etc)
Take every opportunity to stretch at the changeover, when you're about to serve when someone has gone to retrieve a ball, fill up their water bottle.
Ease your body into play-start at the net, hitting slow, graceful high forehands and backhands (think Joanna Griffiths) to each other in the service boxes as you move back slowly, exaggerating your take-back and follow-through.
Avoid tension in the body....we've all seen that teeth-gnashing, racquet choking, forehead frowning player across the net and inwardly smiled.
This tension transfers to the body and mind and leads to less pace, more injuries, exhaustion, defeat and is certainly not a good look (Think floating Roger Federer instead and remember to smile-an an instant stress reliever!)
Stretch out your muscles as they are cooling down too (The worst thing you can do is to sit down all sweaty and cool in that position-home with you! Normally you should shower soon after your game)
The full stretching program for tennis can be viewed by clicking the button below.
Do as many of these as you can, do NOT bounce, and most importantly........enjoy!
See you on court,
Áine Neill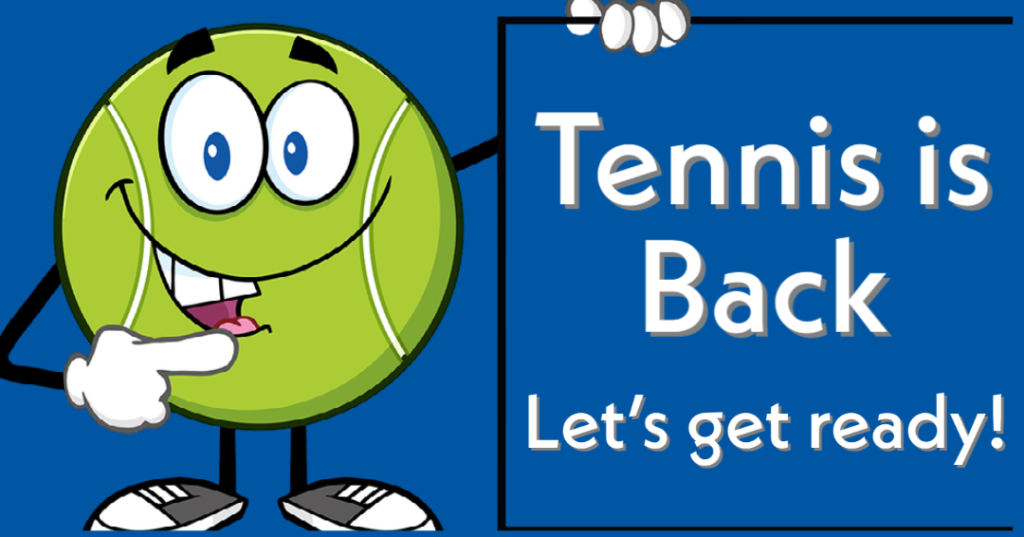 ---
Just a note for your diaries if you are interested and if you haven't adhered to the suggestions above... Weds evening 28th April at 7 till 8 pm, the Santry Sports Surgery Clinic will present 'An Evening for Tennis 2021-Managing Shoulder Injuries and Back Pain' This is a free event and public lecture but you do need to book your place if interested. Check out https://sportssurgeryclinic.com and scroll down to 'Upcoming events'