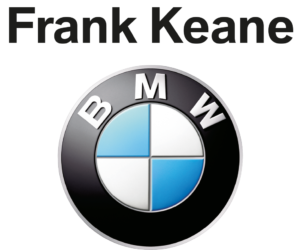 The new FAST 4 Winter Series sponsored by Frank Keane BMW. The ultimate pop up tournament in association with the Ultimate Driving Machine from Frank Keane BMW.
There are weekly prizes for the highest point scorers in each band.
Overall Men's and Ladies Winners shall receive a prize and the use of a brand-new BMW for one weekend each in January 2020.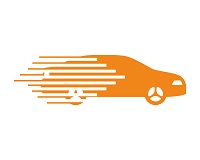 Save the date - a night not to be missed!
Prize Giving for Round Robin & Frank Keane FAST 4 Winter Series will take place Saturday 7th December
Each week either singles, doubles or mixed doubles will take place in a FAST 4 graded competition run over 8 weekends starting this Friday 11th October. Play will start on Fridays from 7 pm and Saturday from 4.30 pm. Players will play only 1 night on the 6 of the 8 weekends scheduled for play. Each discipline, Singles, Doubles and Mixed Doubles will have two rotations and partners are allocated on a random basis. Dates of play are as follows:
11th/12th Oct. Mixed Doubles
18th/19th Oct. Ladies Singles
25th/26th Oct. No Play - Bank Holiday Weekend - Happy Halloween
1st/2nd Nov. Men's Singles
8th/9th Nov. Ladies Singles
15th/16th Nov. Men's and Ladies Doubles
22nd/23rd Nov. Men's Singles
29th/30th Nov. Men's and Ladies Doubles
6th/7th Dec. Mixed Doubles