A big thanks to everyone who has participated in our inaugural winter series FAST 4 competition.
We hope that you've enjoyed the tournament and also developed your killer instincts to close out a match! With the Fast 4 now in the home straight things are poised nicely for a grand finale.
In the ladies only 1 point separates the top 3 whilst Mik Lynch has a small advantage at the top of the men's leader board. But in mixed doubles, with domestic rivalries, Emma and himself will find it hard for them both to come out on top with plenty of assassins in the long grasses waiting to spoil anyone's celebrations. So battle hard and to the end and to the victor go the spoils!!
Your Captains,
Fran & Michael
Order of play this Saturday:
4.30pm Band 1, Band 4 and Band 5
6.30pm Championship, Band 2 and Band 3
ROUND ROBIN and FAST 4 Prize giving will take place in the bar from 9pm – who will get to drive that BMW. Finger Food & Mince Pies served in the bar. Let's celebrate and enjoy Tennis in Templeogue this Saturday and continue the fun of both competitions.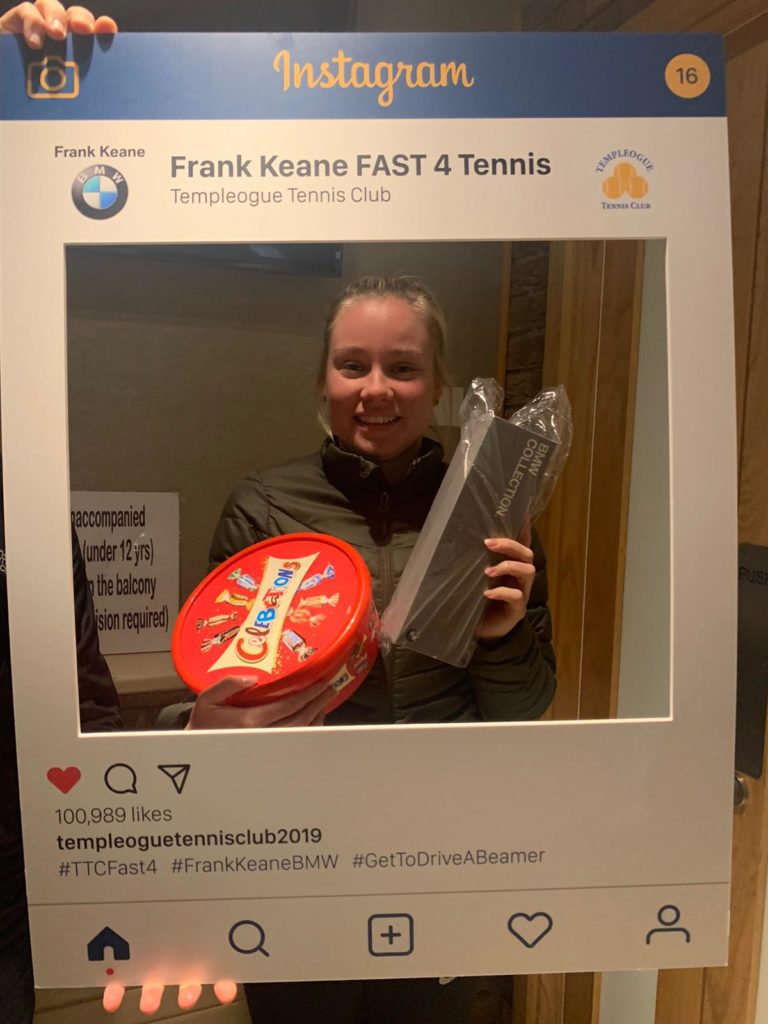 There are weekly prizes for the highest point scorers in each band.
Overall Men's and Ladies Winners shall receive a prize and the use of a brand-new BMW for one weekend each in January 2020.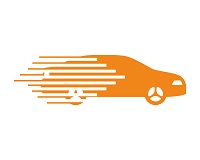 Save the date - a night not to be missed!
Prize Giving for Round Robin & Frank Keane FAST 4 Winter Series will take place Saturday 7th December
Each week either singles, doubles or mixed doubles will take place in a FAST 4 graded competition run over 8 weekends starting this Friday 11th October. Play will start on Fridays from 7 pm and Saturday from 4.30 pm. Players will play only 1 night on the 6 of the 8 weekends scheduled for play. Each discipline, Singles, Doubles and Mixed Doubles will have two rotations and partners are allocated on a random basis. Dates of play are as follows:
11th/12th Oct. Mixed Doubles
18th/19th Oct. Ladies Singles
25th/26th Oct. No Play - Bank Holiday Weekend - Happy Halloween
1st/2nd Nov. Men's Singles
8th/9th Nov. Ladies Singles
15th/16th Nov. Men's and Ladies Doubles
22nd/23rd Nov. Men's Singles
29th/30th Nov. Men's and Ladies Doubles
6th/7th Dec. Mixed Doubles