Congratulations to all the Templeogue Tennis Club members that entered and competed in last weeks Lansdowne Senior Open. Templeogue Tennis Club continuing trend of finalists was no exception at this open.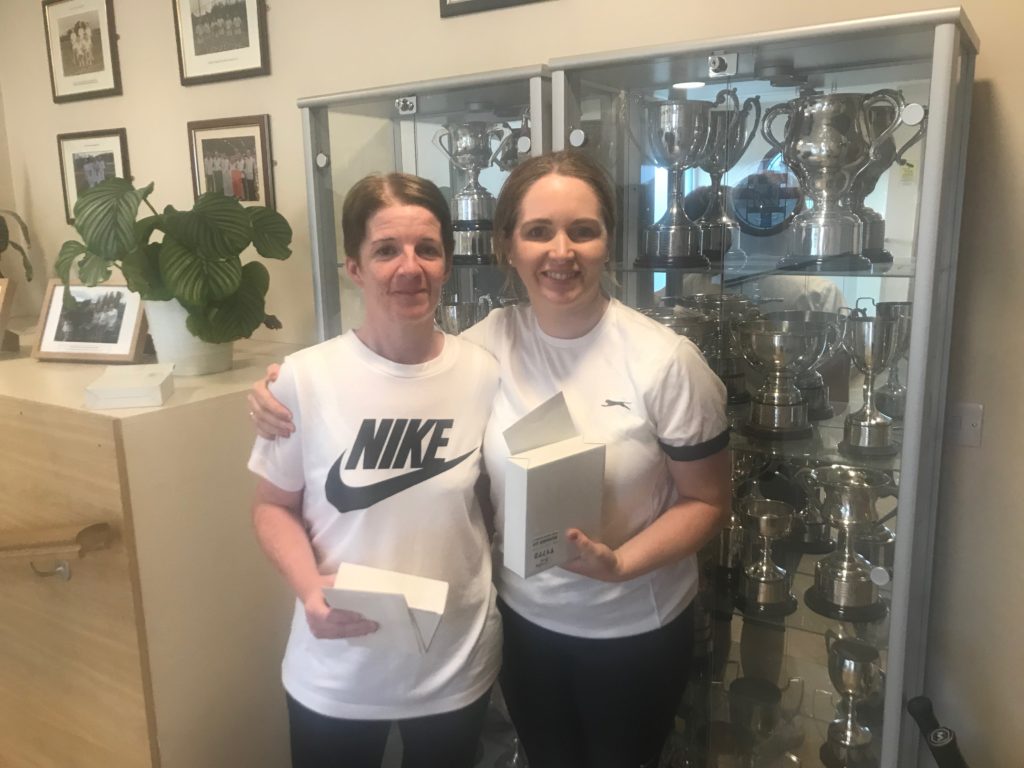 TTC's Linda Lawlor and her Partner Suzanne Tyrell finalists in the Ladies over 80 Combined Age Doubles
TTC's Michele Pounch's finalist in the Class 7/NL Ladies Singles. Lansdowne Open was the first senior open Michele competed in. Truly an amazing achievement to reach the final in the singles with tough matches all the way through to the final but the singles wasn't her only final ...
TTC's Susanne Kelly and Michele Pounch finalists in the Class 7/NL Ladies Doubles beaten in the championship tie-breaker 10-8.
Senior Opens are nearly over - here's to 2020 and TTC featuring in many many finals.