Message from Eric & Alex on the Miami competition
First of all.....Happy New Year !!!    Wishing everyone at the club a healthy and happy 2020.  
Alex unfortunately drew one of the best U14s in the world in the first round. According to his coach, Alex put up a great fight, took every game past deuce, but just did not have the firepower to overcome his opponent who eventually won the bronze medal.
That loss put Alex into the consolation draw where he had a great run and probably could have won against the rest of the field. However, sunny Miami turned into 3 days of constant rain which required the cancellation of the balance of Alex's matches! And oddly. there were no alternative arrangements, and no indoor courts!
So on balance, Alex played very well and certainly can count himself among the best in U14. He now moves into the U16 category and will be playing Tennis Europe and I.T.F. tournaments until returning to Ireland for Templeogue in April. He sends his best regards to everyone at the club!
---
Delighted to update our members on the progress of Alex's European and International tennis campaign since September Fitzwilliam this year.
We asked Eric Alex's grandfather to keep us updated, see below: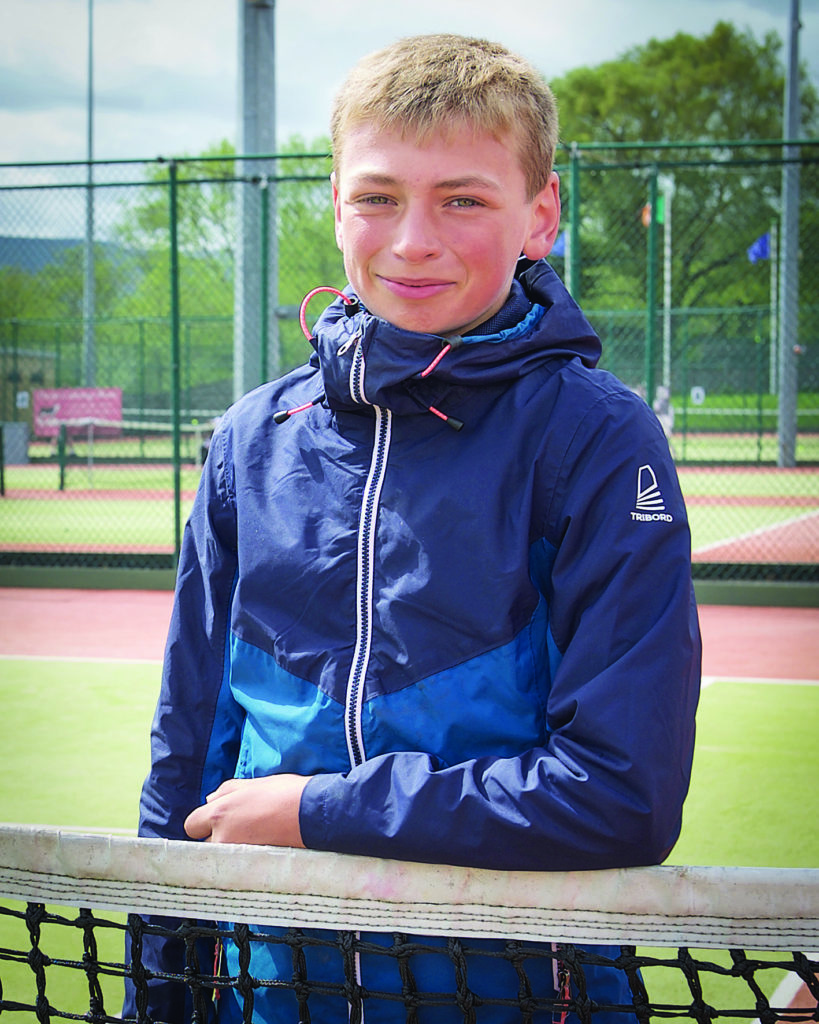 Hello Templeogue!

Alexandre will be playing in the main draw at the world class Orange Bowl in Miami, a level 1A singles tournament. He will be only one of 2 players representing Ireland at the tournament (and the only Templeogue player !!) The tournament starts December 14, and the matches will be streamed live on the Orange Bowl App.

Meanwhile, since Fitzwilliam, Alexandre has been competing and winning adult tournaments in Southern France and will be spending a couple of weeks with his coach in Miami before the tournament.

Please let everyone at Templeogue know that he misses his friends at the club, hopes to be back in the new year.

Best regards to All,

Eric & Alex

Message from Eric
All at Templeogue Tennis Club wishes Alex best of luck for Miami and looking forward to catching up with Eric and Alex in the new year.
Stayed tuned for further updates.