We hope all our members stay safe and well during the Covid-19 crisis.
We have been busy creating activities for you all keep connected to your TTC and each other. If you have any ideas on activities or items that would be good to keep us all connected just drop an email to info@templeoguetennis.com. We would love to hear from you.
TTC Supporting Members Businesses - Click here to learn more - Email info@templeoguetennis.com with details of your business.
Recap of what some of us have been up to - don't forget to send in your photos, videos, hints and tips
---
Our New Mascot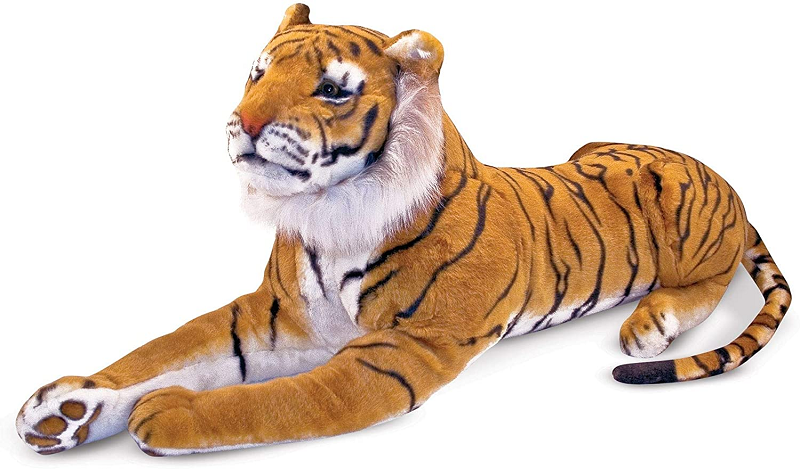 Introducing our new mascot:
Khan the Tiger
Khan is on his way to our club house and he is really looking forward to meeting you all - fingers crossed very soon
#StaySafe #TTCKhanDoIt
---
Blinding Lights TikTok Weekend Challenge
TikTok Blinding Lights Weekend has taking social media by storm and guess what? It is perfect for those tennis movements we need to practice - everyone can get involved - guaranteed fun fun fun!
Watch The Video of our Members having loads of Fun
Click here to see some of our members doing the TicTok Challenge
Click here for a quick tutorial (just to help you get started)
Please send your videos on Whats App to 087 6089615 or email info@templeoguetennis.com - we will put them all together for the final video.
#TTCKeepingConnected #GreatMembers #GreatClub
---
---
TTC Tennis Challenges
Enjoy the Tennis Challenges completed by Kathryn and Jac - you can do at home and hone in on areas that you would like to skill up on - Levels for all standard of Tennis for Juniors and Seniors
---
---
Wine Corner
Our Wine Club has some great recommendations for Easter lamb at this link. These wines are available locally at Molloys Tallaght, or you can avail of their contact-less delivery service by ordering online and specifying 'Contactless' in the delivery instructions at www.molloys.ie.
---
---
Gardening Corner
The TTC Gardening Club have got together to provide hints and tips to get our gardens ready for the summer .... CLICK HERE OR IMAGE TO VIEW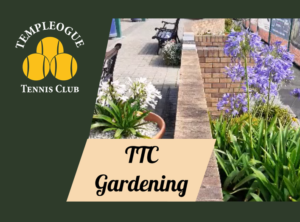 ---
---
TTC Book Club
What a perfect time to share the books you enjoyed now that we find ourselves with more time on our hands that maybe we would like - The TTC Book Club is an initiative as part of the TTC Keeping Connected. There are two ways to get involved:
Recommend books for fellow members
Recommend & join in with an online book discussion
---
---
Artzone - Free Junior Art Classes
Click Here or the Image to find out more
Don't miss out on the Facebook Live Classes on Tuesday's and Friday's at 12pm
Don't forget to send the finished master pieces - email info@templeoguetennis.com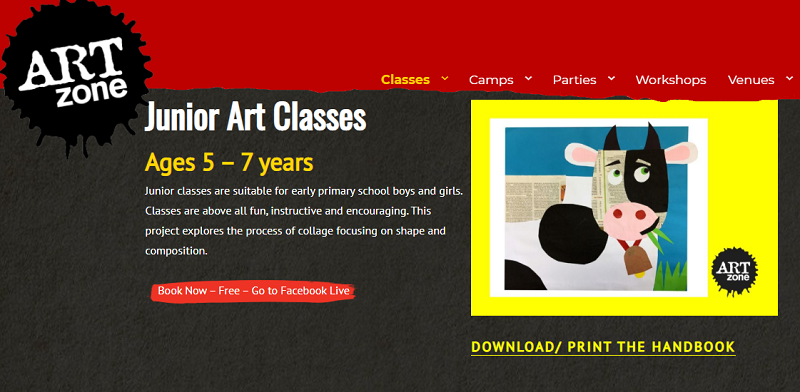 ---
---
Get Creative
Members have supplied some colour templates. You will see their is two areas below one for the Juniors and one for the Seniors. Have fun, be creative and send in the finished pieces of art for the TTC Keeping Connected Gallery.
---
---
Celebrity Corner
The following links are what some celebrities are doing to help families during Covid-19 Crisis
---
---
Tasty Recipe Corner
---
---
TTC Keeping Connected Photos & Videos
Having fun practicing tennis skills - send in your videos on whatsapp 087 609615