w/c 22 February 2021
Meanwhile, in Templeogue Tennis club we in the gardening group are trying to do our bit for biodiversity. We don't use any weedkillers or chemicals relying mainly on weeding keeping the soil in good health by mulching. We have a pile of logs in an area behind courts three and four to provide habitats for beneficial insects and we have planted a wide variety of flowering plants to encourage pollinators. Bird boxes are located in the trees close to courts three four and five to provide birds with some protection. Our pride and joy this year however was our wild garden which was in full flower when we returned to tennis in June.
Noelle sourced the seeds from Sandro Cafolla of Design by Nature http://www.wildflowers.ie/design-by-nature/contact-us.html.  It does get a bit untidy looking when the flowers go over. However, prolonging the flowering season is possible by adding some pollinator-friendly perennials and this was to be a project for 2021.
The following photographs were taken last year and I have included the names of some of the wildflowers: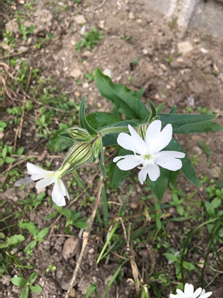 We look forward to seeing how it all develops this year. Meanwhile it might be worth looking at your gardens and see if there are any opportunities to try out some of the ideas to encourage biodiversity in your outdoor space.
Click here to find out more about Biodiversity for your Garden
TTC Gardeners
---
January 2021
There isn't a whole lot available to do at the moment in terms of exercise apart from walking, but it does allow us to observe the changing seasons in a way we may not have taken the time to do in busier times. It is a good time to take note of what is looking good right now. Every year at this time I am always struck by the beauty of bare stems and interesting barks. While much in the garden in this month can look pretty tatty, and let's be honest, downright bleak, sometimes you can really be overcome by something really stunning like the beautiful silver birch which sings out against a stark wintery background.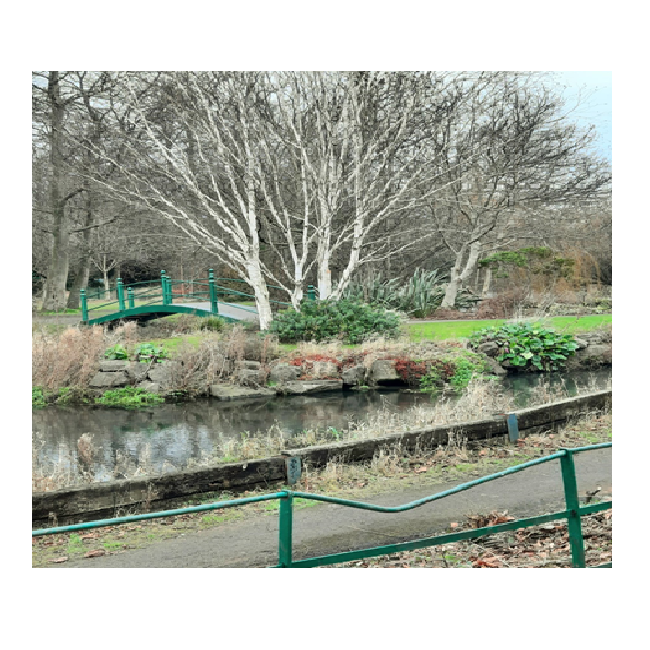 Betula utilis 'Jacquemontii' Silver birches in the grounds of Terenure College. This group of silver birches never fail to enchant. Beautifully positioned on this tiny island with the bridge in the background it is a truly stunning winter scene. You may sometimes catch a glimpse of the egret against a backdrop of bare stems and emerging foliage.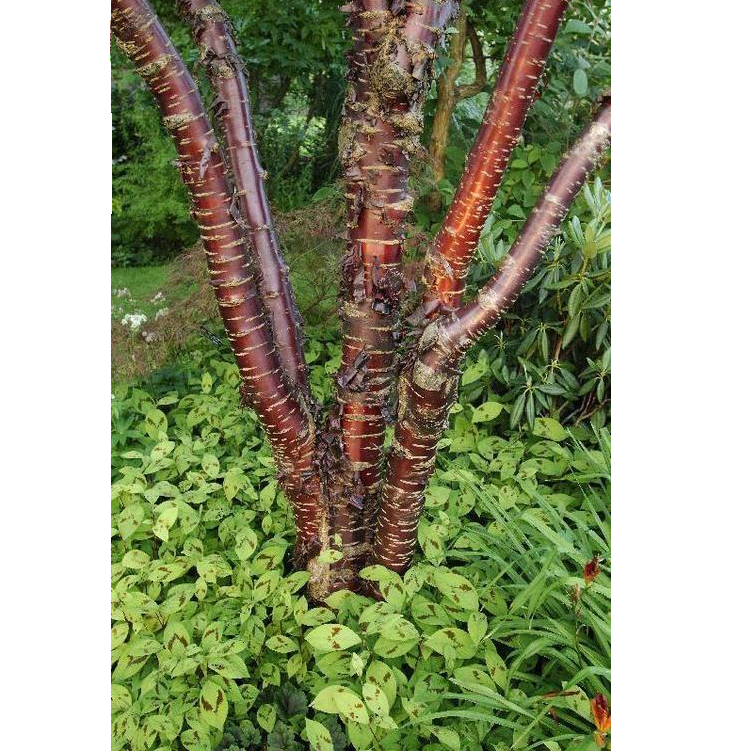 The stunning mahogany bark of Prunus serrula. This is a tree which looks beautiful at any time of the year but it really comes into its own in the winter time. The bark peels off in strips revealing a lovely gleaming bark which shines in winter sunshine.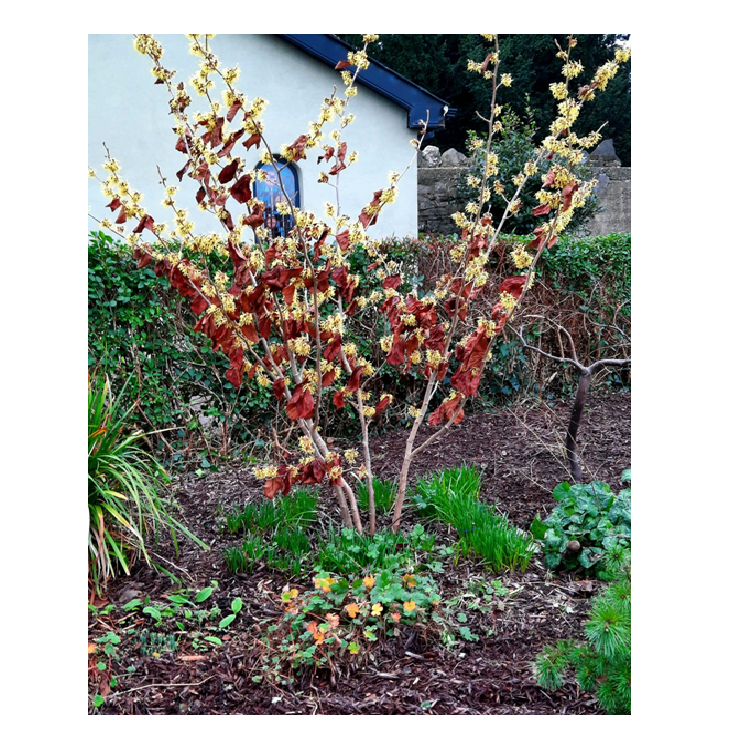 Hamamelis mollis – Witch hazel (in the grounds of Terenure College). A beautiful winter flowering sweetly scented shrub which is always a welcome sight. It flowers on bare branches but some of the old foliage has managed to cling on to this specimen.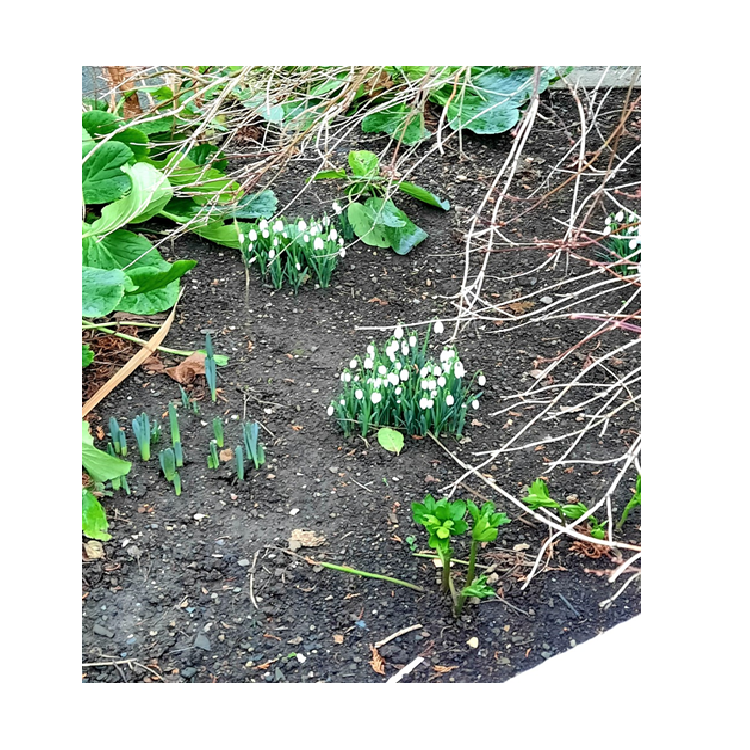 Snowdrops – a lovely symbol of Spring
So enjoy your walks and take a moment to observe what nature reveals to us when everything is pared back by winter. If anyone wants to send us in photos from your gardens or from your walks please feel free to do so. Also if there is a topic you would like to see covered or a question you would like answered please email dunnemurray@hotmail.com and we will try to do our best to help.
Till the next time
Fiona x